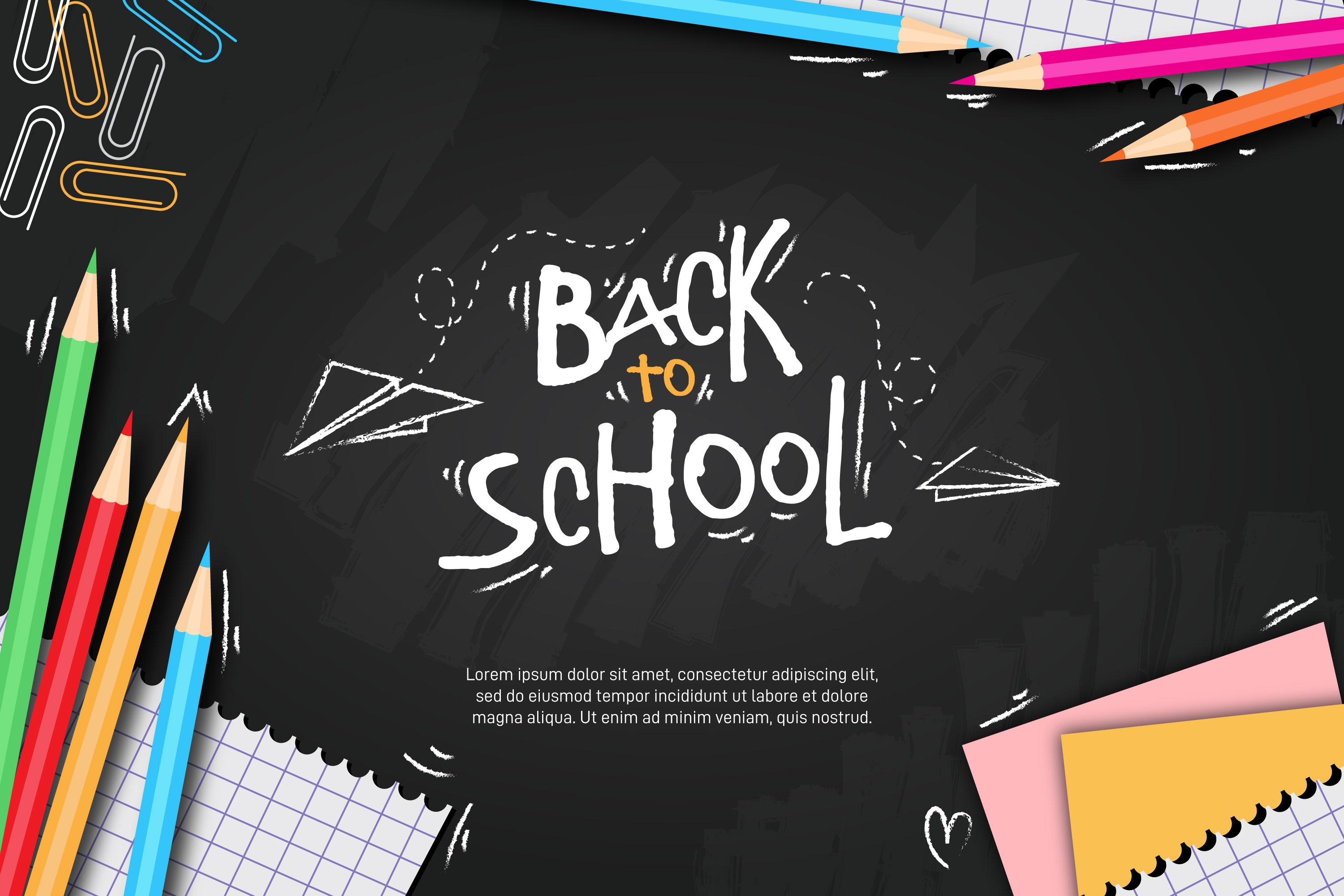 It is Back to School time! Are you ready? Here are some fun, easy and helpful back to school hacks that will help keep you sane.
#5. Reminder Bracelets
The first two weeks of school you and your kids are trying to find a rhythm. Remember to bring things to school can be difficult. the most challenging is remembering to sign and return all of those papers each teacher needs you to sign. most of the time these papers will be a small part of your kids first quarter grade. So get each kid and yourself a reminder bracelet. This can be fun and helpful for everyone. Don't show up at parent teacher conference and be the parent that has to sign all the papers then for half the points haha.
#4. Get everyone their own calendar
Calendars are key to keep things under control and it teaches your kids responsibility. Even if your family uses google calendars for big events for everyone to see or a white board in the kitchen, it is still a good idea to get your kids their own calendar or planner. Some schools still do this for Jr High and High schoolers. Let them fill in homework due dates, events and other important things they need to do and remember.
#3. Where are my shoes?!
Mornings are going to be crazy for a while. Everyone needs to have their own designated spot for shoes, jackets backpacks and even your car keys lol. Make your mornings less stressful.
#2. Snack Time
After school your kids are going to be pooped. You have all been waking up earlier and using your brains more. After school your kids are going to zone out. You want them to get homework done and for the younger ones, you don't want them to nap and not sleep later. So make sure they have some high energy and high protein snacks after school. Apples, bananas, peanut butter, pretzels, microwavable quesadillas etc.
#1. Learning Circle
When school starts we often get so busy we don't make time to check in every day. Most of us can't have a family dinner every night with work, sports, dance classes etc. So pick 5 min each day when your entire family can do a standing learning circle in the house. Every person, including you, needs to share something they learned that day. This will give all of you face time and your kids will learn how to communicate and the littles will get excited about sharing.